Refresh
Last chance to save with these Black Friday pet deals
Save 30% on cat towers with this discount
Chewy Black Friday KONG deals
The best Black Friday pet deals we're seeing right now
Check out these Black Friday Petco deals
Petco is one of the largest and most popular pet retailers in the US so it's no surprise that they have some exciting savings happening over this Black Friday sopping event. We expect to see more deals added but for now, we've picked out some top savings including discounted dog treats, cat beds and shampoo. Let's take a look…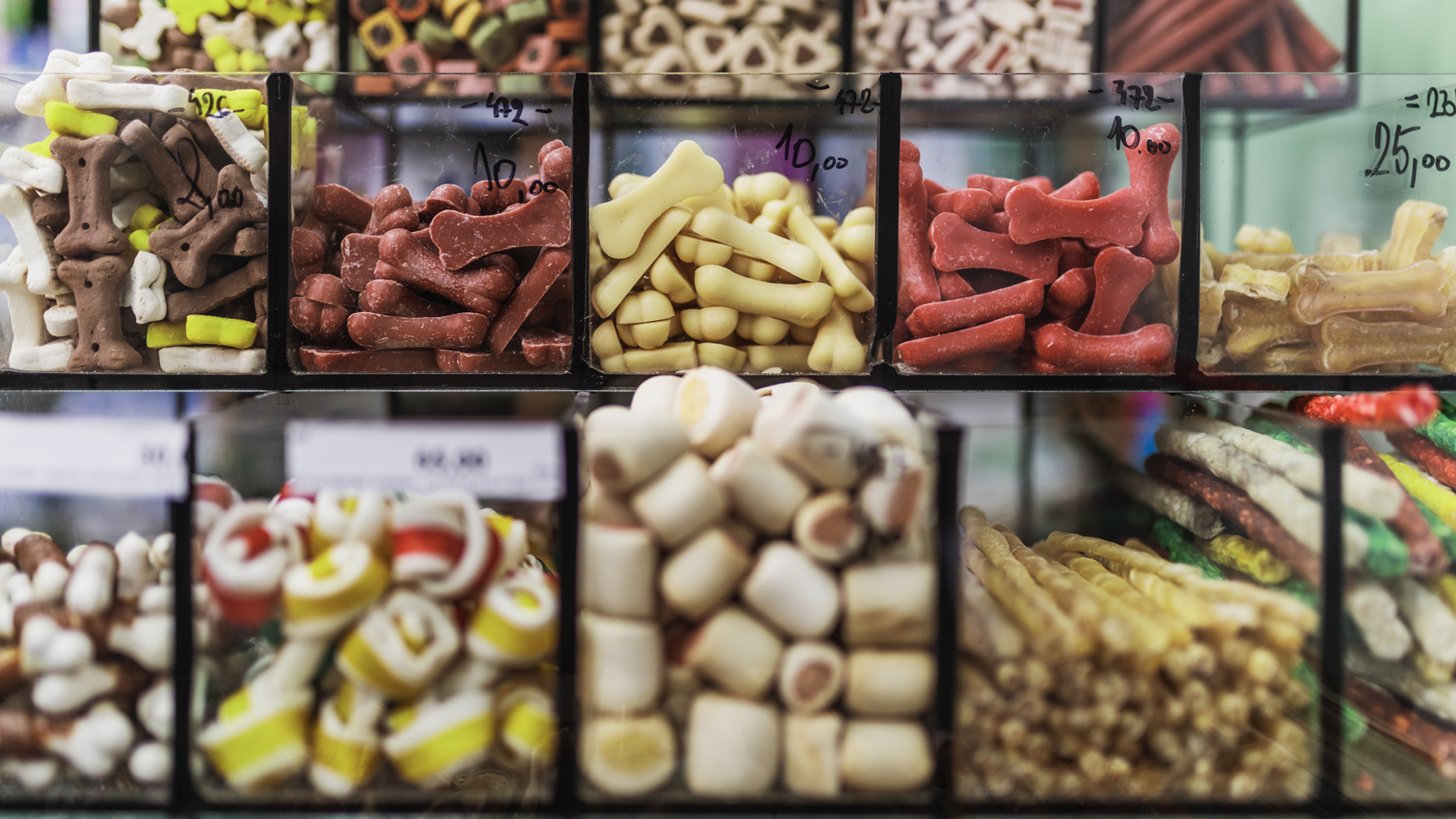 Our pick of Black Friday pet deals on medication and supplements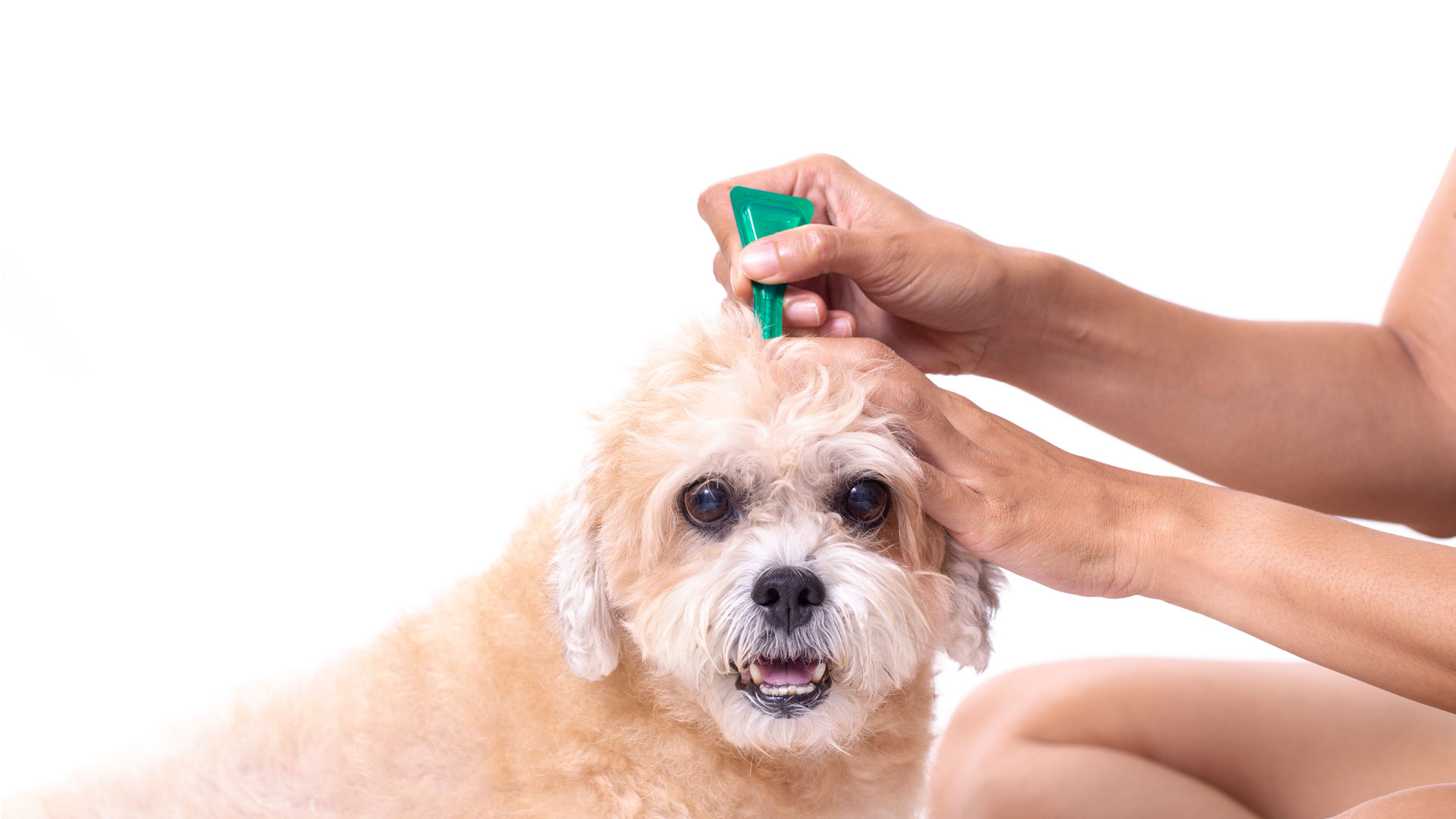 Best Black Friday cat toy deals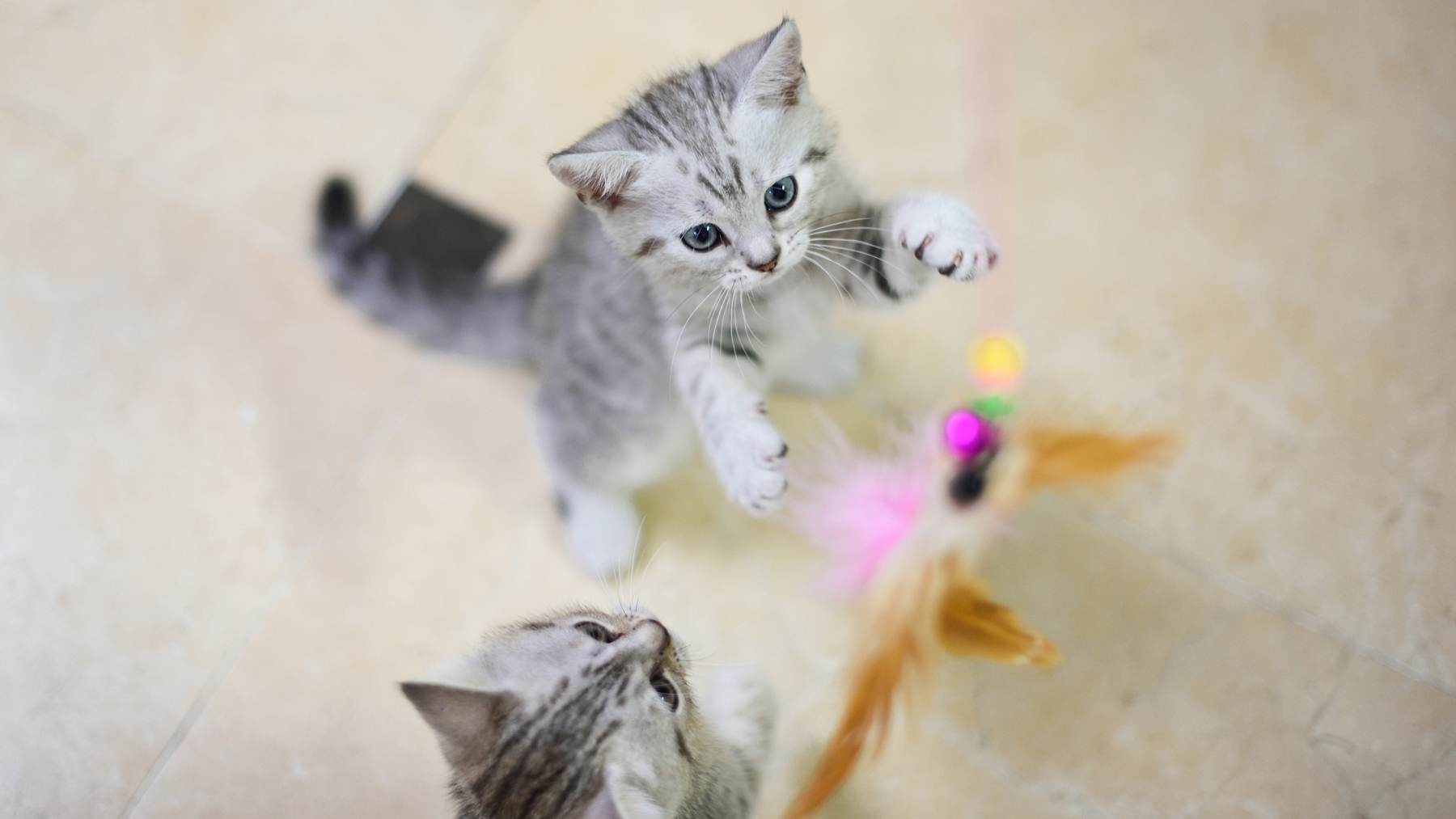 Cat toys come in all shapes and sizes and are beneficial to have for any feline friend. Whether you have an indoor or outdoor cat, or they're a tiny kitten or fully grown moggy, they'll all enjoy being stimulated and entertained by these Black Friday cat toy savings.
Best Black Friday pet camera deals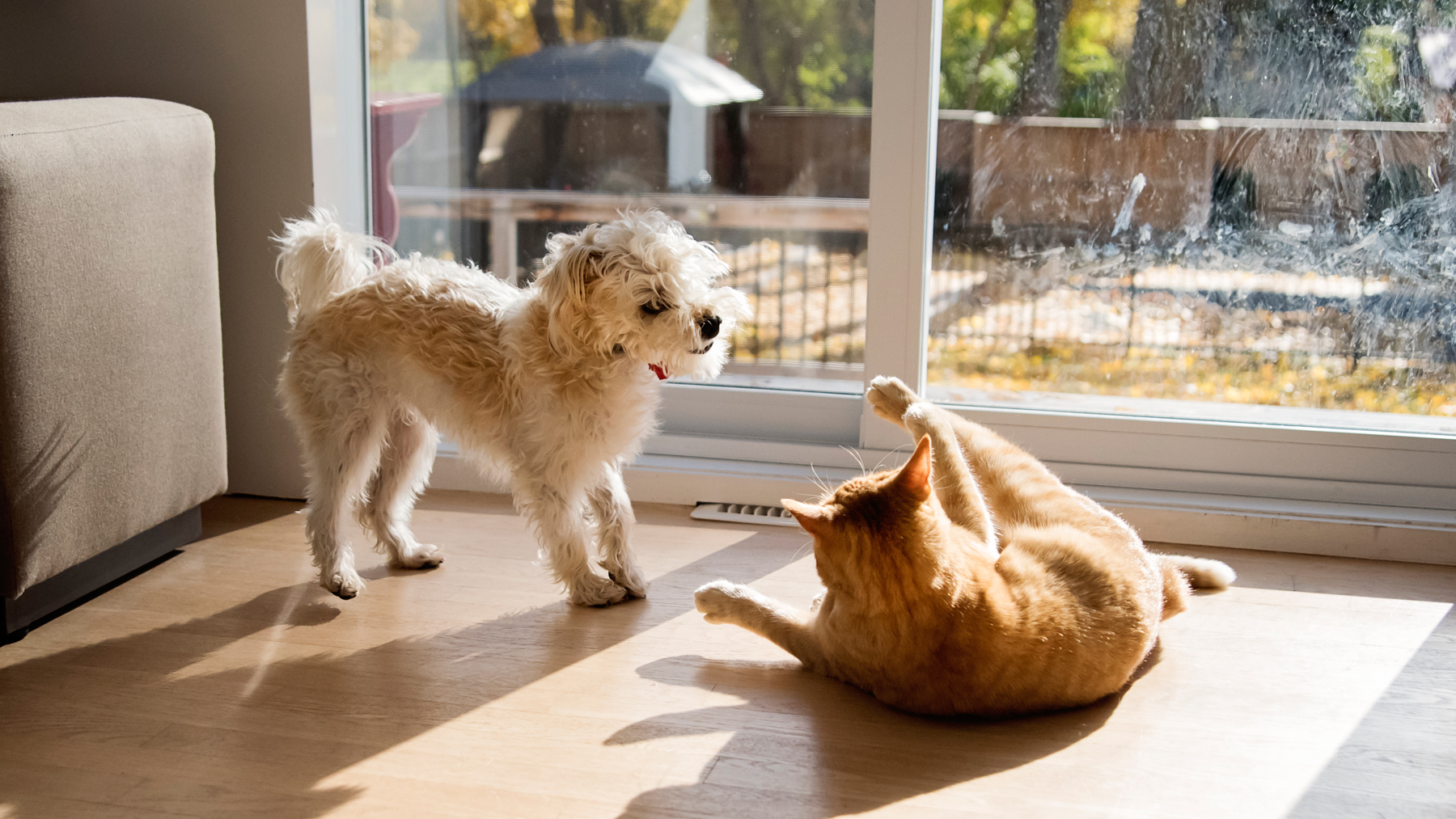 It doesn't matter if you have yourself a new puppy on your hands or have an older more mature pooch, it's normal to want to keep tabs on him or her while you're out of the house. To keep your mind at rest while you're at work or out socializing, these Black Friday deals on pet cameras will allow you to monitor and speak to your pets whenever and wherever.
Best Black Friday dog bed deals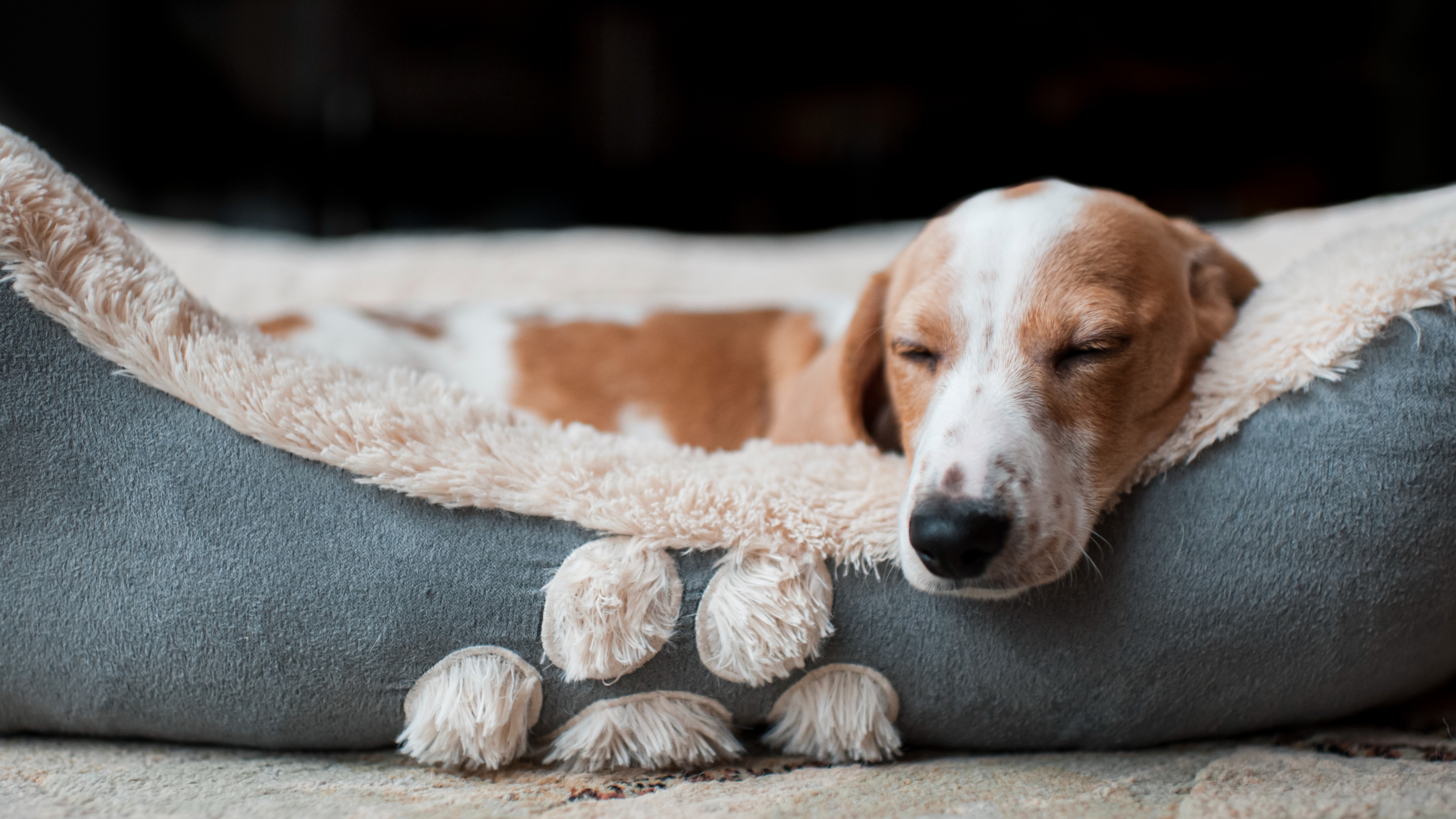 Having a good quality bed for your pooch is not only key so it lasts, but it is also important for supporting your dog's joints as they rest. You might also be keen to make sure you find a nice design since the bed will be in your home every day. Here are some of the best Black Friday dog bed deals available right now.